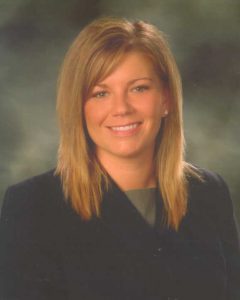 Michigan Governor Rick Snyder recently signed several bills into law affecting local municipalities. The bills are aimed at clarifying the operations of local municipalities and should make it easier for counties, cities, townships, and villages to file documents and save money at the local government level.
Karen Daley, an attorney in our Livonia office and head of the Firm's appellate law practice group, explains Public Act 131 of 2015.
E-Signatures Accepted at Register of Deeds:
Generally, an instrument conveying real property must meet certain requirements to be recorded, including a requirement that it contain the original signature of each person executing the instrument. Senate Bill 62 updates the statute to recognize the modern use of electronically affixed signatures by allowing county deed offices to accept electronic signatures for property documents being filed. The bill also provides that a "certified copy" of a death certificate is the same as an original.
Karen M. Daley is an attorney in our Livonia office and is the head of the Firm's appellate practice group. She concentrates her practice on appellate law, municipal law, and probate law. She may be reached at (734) 261-2400 or kdaley@cmda-law.com.