COVID-19: We are Working Remotely and are Committed to Assisting Clients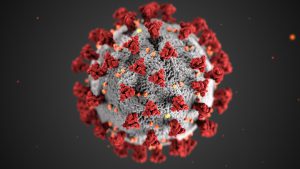 CMDA employees in our Michigan, California, Kansas, and New York office locations have shifted to working remotely. Our Firm remains fully operational and is committed to assisting our clients without delay. Attorneys are still available to meet with clients via telephone and video conferencing.
Our main telephone line is (734) 261-2400. This line will be answered by a live person during the business hours of Monday-Friday from 8:00 a.m.-5:00 p.m. EST. Calls can be transferred directly to an attorney's cellular phone.
Clients may find it easier to communicate with our attorneys and support staff via email. If you are in need of an email address, please email info@cmda-law.com and we will provide you with the contact information.
Best wishes for the safety and health of you, your family, and your employees, now and always.
CMDA Law
Recent Comments
CMDA Law