COVID-19: We are Working… We are Available… We Can Help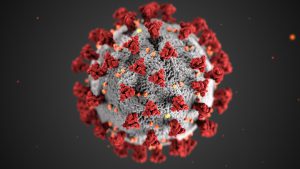 As the Coronavirus Disease (COVID-19) situation rapidly evolves, our top priority is the health and safety of our employees and clients, as well as our commitment to servicing all of our clients' legal needs. To date, we are fully staffed and remain fully operational. We do not anticipate any disruption in our ability to serve and respond to our clients' needs.
As an alternative to meeting in person, our attorneys are capable of offering telephone and video conferencing. We are committed to assisting our clients and meeting in this manner allows us to properly review and assess your business and/or individual needs without delay.
In short, we are working…we are available…we can help.
Please accept our best wishes for the safety and health of you and your family. If you have any questions or concerns or would like more information regarding scheduling a telephone or video conference, please contact our office.
CMDA Law
Recent Comments
CMDA Law