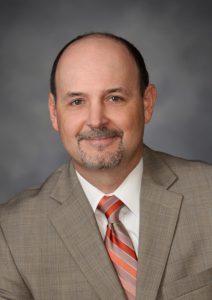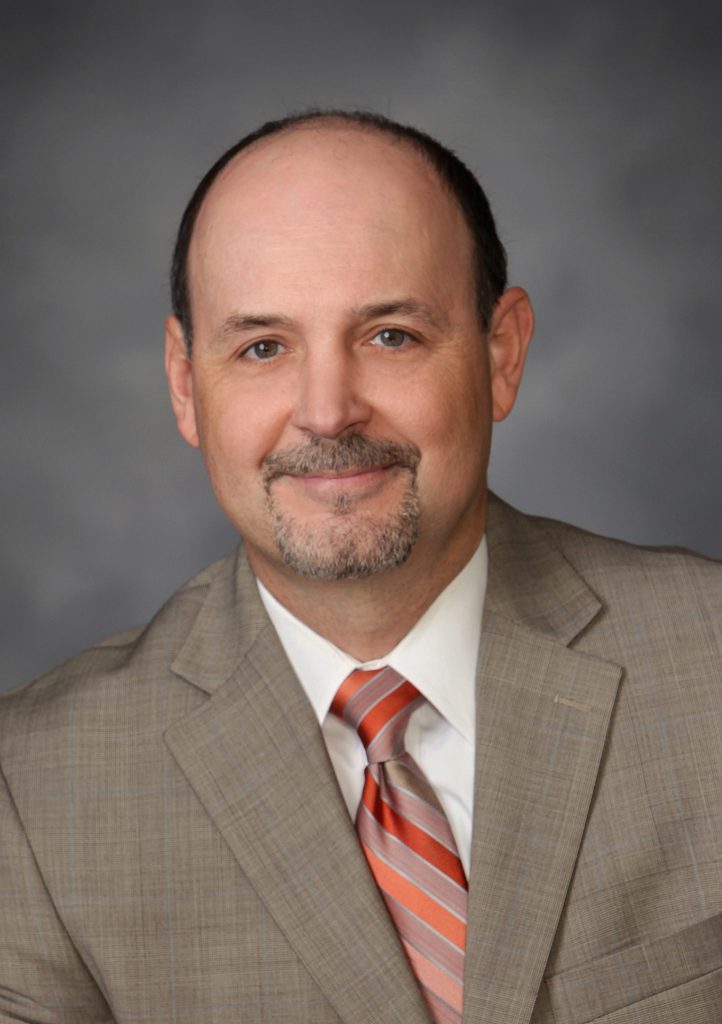 CMDA invites you to attend a free educational workshop on Conquering the Challenges of Medicare, Medicaid and Veterans Benefits on Wednesday, September 19th at 10:30 a.m. at the Sterling Heights Senior Center.
Attorney Gene Richards will share insights and practical strategies on how to qualify for government-funded, long-term care benefits and ways to avoid common mistakes that disqualify people from maximum Medicare, Medicaid and Veterans benefits.
For more information on the seminar, please click here. Registration is not required, but appreciated. To register, please contact Rita Turner at (734) 261-2400 or rturner@cmda-law.com.