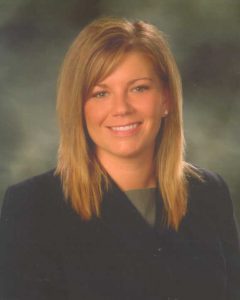 Governor Rick Snyder recently signed several bills into law affecting local municipalities. The bills are aimed at clarifying the operations of local municipalities and should make it easier for counties, cities, townships, and villages to file documents and save money at the local government level.
Karen Daley, an attorney in our Livonia office and head of the Firm's appellate law practice group, explains Public Act 135 of 2015.
Electronic Proof of Insurance
Under the Insurance Code, auto insurance coverage is mandatory for the operation of a motor vehicle. Under the Vehicle Code, drivers must show proof of insurance at the request of a police officer. House Bill 4193 amends the Vehicle Code by allowing a driver to show an electronic copy of their certificate of insurance to a police officer by using a cell phone or tablet. In order to address concerns of officers regarding handling cell phones during traffic stops, the new law allows a police officer to require a driver to e-mail the information from the electronic device to a site designated by the officer (such as a computer in the police car), where the officer could view and verify it. It is now Public Act 135.
Karen M. Daley is an attorney in our Livonia office and is the head of the Firm's appellate practice group. She concentrates her practice on appellate law, municipal law, and probate law. She may be reached at (734) 261-2400 or kdaley@cmda-law.com.