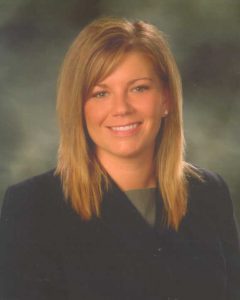 Governor Rick Snyder recently signed several bills into law affecting local municipalities. The bills are aimed at clarifying the operations of local municipalities and should make it easier for counties, cities, townships, and villages to file documents and save money at the local government level.
Karen Daley, an attorney in our Livonia office and head of the Firm's appellate law practice group, explains Public Act 134 of 2015.
Incompatible Office Exceptions
Currently, a public officer is prohibited from holding incompatible offices. House Bill 4070 modifies this rule by allowing employees of municipalities with less than 40,000 residents to serve in dual roles, so long as they are not in charge of negotiating collective bargaining agreements. Specifically, the new law allows a public officer or public employee of a city, village, township or county with a population under 40,000 to serve as a firefighter, police chief, fire chief, police officer or public safety officer, with or without compensation, as long as he or she was not a person who negotiated a collective bargaining agreement on behalf of firefighters, police chiefs, fire chiefs, police officers or public safety officers. This form of consolidation has the potential to save smaller municipalities several unnecessary costs.
Karen M. Daley is an attorney in our Livonia office and is the head of the Firm's appellate practice group. She concentrates her practice on appellate law, municipal law, and probate law. She may be reached at (734) 261-2400 or kdaley@cmda-law.com.